Frame shop Vienna  - Picture Frames - Custom Picture Framing - Restoring - since 1983

Full service frameshop and high quality bespoke framer founded in 1983. For custom picture framing we offer over 8000 classic to current mouldings for pictures and mirrors, over 350 mat choices and 16 different glass & acrylic glass types. All picture framing work is undertaken in house by our experienced craftsmen.
Since over 40 years we offer professional restoration of paintings (Varnish removal, Surface cleaning, Paint loss repair..) and Frame repair (Replacing missing elements, Consolidation...) since 1978 more>  
Keep your heart beating - let's frame your pictures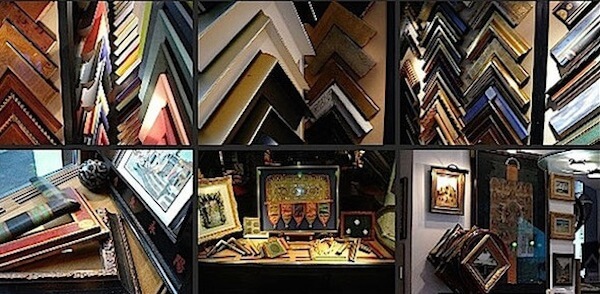 Custom Framing
Custom Mirrors
Plaque Mounting
Photo Mounting
Shadow Boxes
Plexi Cases
UV protecting Glass
Needlework Framing
Ready Made Frames
One-of-a-kind-framing
Costum Made Mats
Canvas Tranfers
Oil Painting Streching
Frame & Glass Repairs
Same Day Framing Service
Retail & Wholesale
Bespoke Framing
Paper Art Restoration
Restoration of Paintings
Delivery & Installation
We treat, frame and restore all pieces of art with respect, whether of museum-quality or a piece with sentimental value.
Please visit us in our frameshop in Vienna or contact us for further information. info@bilderrahmen.at